Cancer is a disease that is constantly on the rise in our modern world. It is a disease that plagues millions of families all over the world and takes the young, old, rich and poor all the same. There are different forms of cancer and one that is on the rise at an alarming rate is breast cancer. It is a global disease but it seems to be a particularly troubling crisis in India with a sudden surge in the number of younger age groups being affected.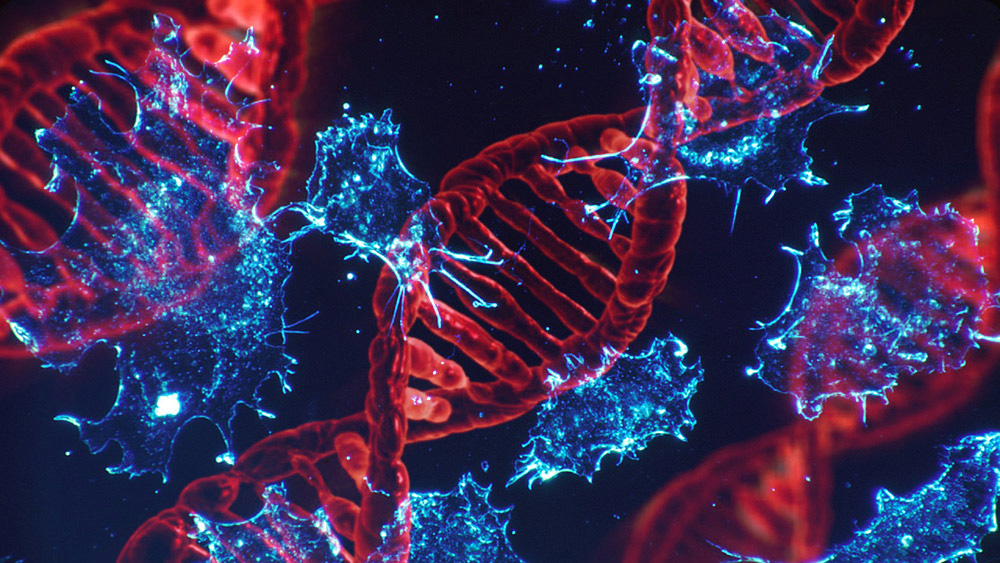 Cancers that affect the younger age group tend to be quiet aggressive in their development. A lot of these patients approach the doctors too late and it is very hard to help them at the last stages. This issue of late diagnosis of the disease is mainly due to a lack of awareness about the disease and its potential dangers. Apart from this, the numbers of screening facilities are limited unlike the West where most cases are reported on time.
Breast cancer is now the most common cancer in Indian women having recently overtaken cervical cancer. It is the most common female cancer worldwide representing nearly a quarter (25%) of all cancers with an estimated 1.67 million new cancer cases diagnosed in 2012. In India the incidence is 25.8 per 100,000 women and mortality 12.7 per 100,000 women. The main reasons for this observed hike in mortality are due to lack of inadequate breast cancer screening, diagnosis of disease at advanced stage and unavailability of appropriate medical facilities.**
While it is important to spread awareness about the disease, it is equally important to discuss groundbreaking technologies that have changed the process of diagnosis and treatment to save lives of so many individuals.
Technology is constantly improving in order to be able to battle such fatal diseases and one such breakthrough in modern science is the introduction of the Hologic Selenia Dimensions mammography system for 3D Tomosynthesis.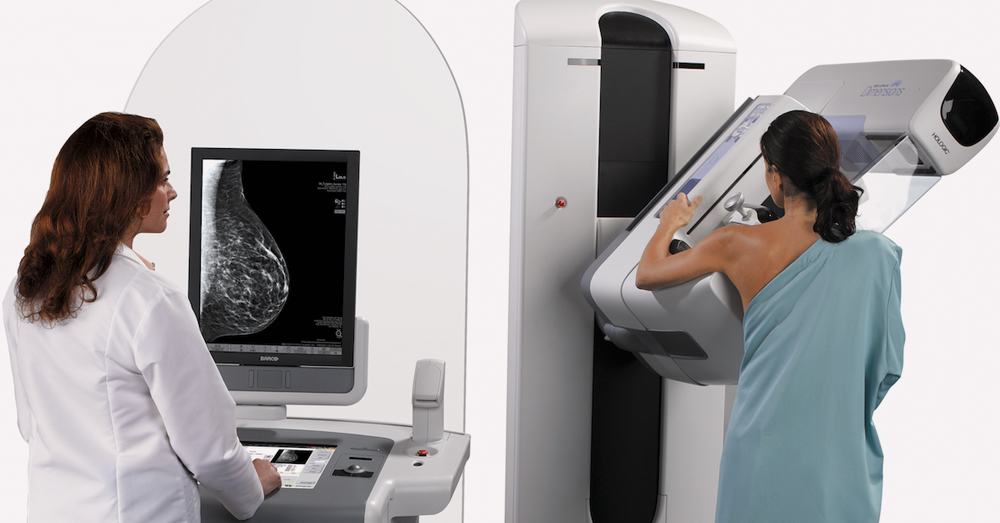 Breast Tomosynthesis
You can be surer, sooner with this new method of delivering high quality images of tissues in the breast in three different dimensions. 3D tomosynthesis technology is a quantum leap forward in the detection of breast cancer.
Here's how it works:
Selenia Dimensions rapidly captures a series of low-dose images at different views around the breast. From these original images, we can quickly compute a "synthetic tomogram" sequence, separating the full depth of tissue into discrete one-millimeter layers. This separation of tissue into virtual layers helps the physician clearly see features which might be obscured in a conventional 2D mammogram.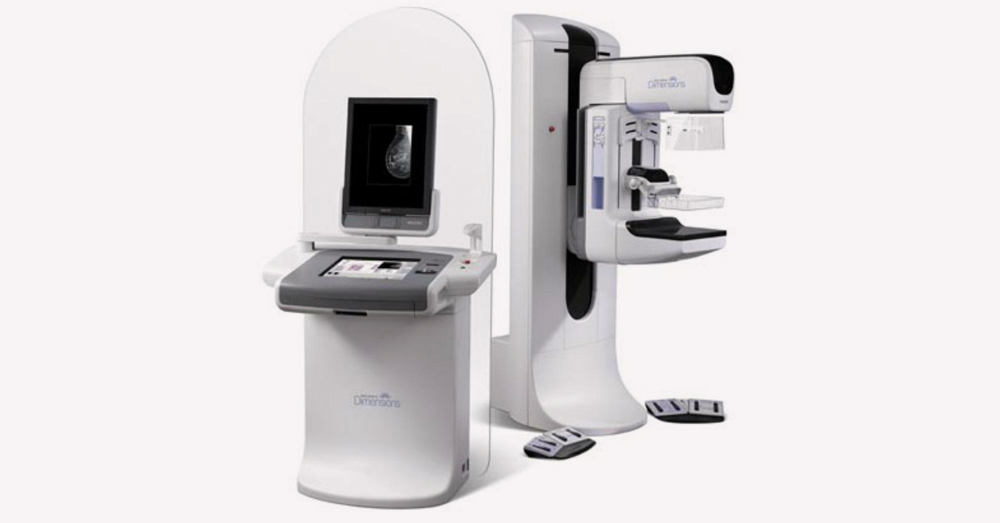 Now, breast cancer has nowhere to hide.
Clinical trials with Hologic breast tomosynthesis showed distinct improvement in clinical accuracy. They also showed dramatic gains in specificity — the confidence to rule out cancer without recalling the patient for further study. That might be remarkable enough in itself. But consider that the tomosynthesis exam can be performed quickly, using no more radiation than a traditional mammogram. This means enhanced performance not just for diagnostic problem solving, but in everyday routine screening.
Now imagine what a difference that could make.
The need to spread awareness about the ways to detect and battle cancer is on the rise! With technology, innovation, faith and perseverance, we can battle this fatal disease.
You can take a closer look at the Selenia Dimensions mammography system here.
For years, Hologic has been working at the forefront of the development of breast tomosynthesis which offer fast, low-dose, high-quality 3D imaging of the breast because Hologic's primary goal has always been to deliver the highest quality care to the patients. Selenia Dimensions 3D mammography system is available in India, where Trivitron has partnered with Hologic for its distribution.*
* Trivitron distributes Selenia Dimensions mammography system in India in specific geographies.
**Data from online sources.