Minds are often filled with misconceptions, illusions, and oversights when it comes to an understanding of the importance of a mammogram. People usually end up deciding not to have a mammogram because their doubts outweigh the reality and the relevance of mammography.
When do I need my first mammogram and how often do I need a mammogram?
It is the most obvious and probably one of the confusing aspects as to when to get a mammogram. There are conflicting interests concerning this but the incomparable reality is that breast cancer when detected early is curable.
It is highly recommended to get mammography as early as 40. Unless there is a necessity where lumps, discharge or skin changes are felt. Thereby in such instances, the healthcare provider suggests immediate mammography. Unless a physician prescribes a different schedule, routine screening of a mammogram a year is essential.
Most Common Myths And Realities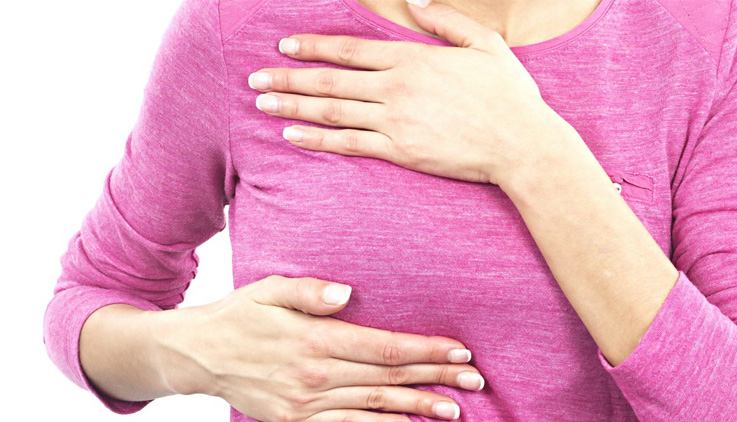 Myth – Mammography is ineffective and inaccurate.
Reality – Routine mammography screenings are indeed the gold standard for early detection of breast cancer. Though there are advanced diagnostics, mammograms are the best tool for early detection.

Myth – Mammography is unsafe and exposes to radiation.
Reality – Mammograms have a very low dose of radiation where the radiation risk is very less. The abundant benefits that a mammogram can deliver outweigh the very minimal radiation.
Myth – Mammography is a painful experience.
Reality – It can be tad uncomfortable but surely not a painful experience. There is instead pressure or little discomfort during the procedure which lasts only for a few seconds.
Myth – With no genetic history, I do not need a mammogram.
Reality – The fact is that almost 85% of breast cancers occur in women with no genetic or family history. A predisposing genetic history can increase the risk but is not a definitive factor.
Myth – A self-exam is same as a mammogram; hence there is no necessity of screening.
Reality – While self-exam can detect any lumps or skin changes readily, it does not outweigh the significance of mammography. While the perception and skill of each person can differ, minute changes can readily be detected in a mammogram.
Myth – Mammography can cause existing cancer to spread.
Reality – The radiation risk is very less, and compression of tissue during the procedure cannot cause the cancer cells to spread.
Facts About Mammography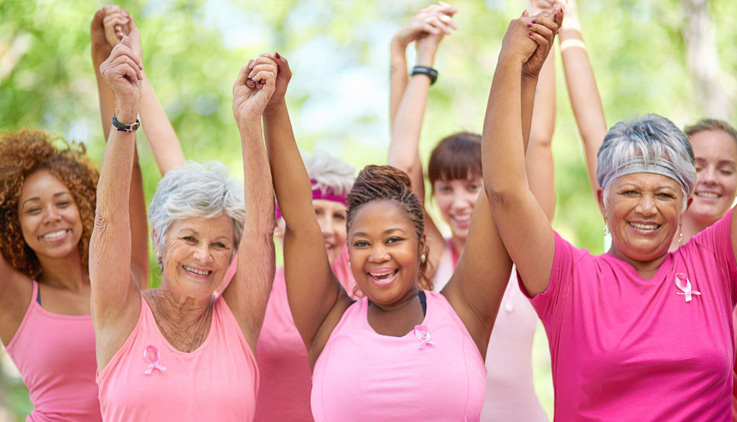 Mammography is a highly non-invasive screening aid which is employed in breast examination. This diagnostic procedure is quick which can detect and identify abnormalities and the possible presence of cancer in the breast tissue.
A routine screening or regular annual mammograms detect the cancerous tissue early before the person or the physician can manually feel it. Early detection can treat cancer and even has a better prognosis while the treatments can be less invasive too. To be sure soon Mammography is indeed a gold standard for early detection.