Authored by: Ms Chandra Ganjoo, Executive Director & Group CPO, Trivitron Healthcare
The COVID-19 coronavirus continues to spread around the globe with death count increasing day by day. Governments around the world have urged their citizens to exercise caution, and have been teaching their population about infection evasion methodologies, for example, frequent hand washing and refraining from touching one's face. However, healthcare workers who are at the frontlines of treating this disease, are at the highest risk of exposure because of the nature of their jobs, and there are things they, as well, can be doing to protect themselves. As healthcare practitioners grapple with the idea of the coronavirus and its spread, best practices are starting to emerge.
These strategies are day by day becoming extremely important as healthcare organizations look to find ways to protect their staff members from contracting the virus. Some of these include:
Personal Protective Equipment (PPE) & Isolation considerations
During the treatment of patient with suspected or confirmed COVID-19, it is certain that the virus spreads by droplets which is why face covers and protective clothing (PPE) is highly recommended. However, appropriate PPE would not be as effective, if not worn properly. While wearing a mask, it must be ensured that the mask 'fits' appropriately while normal respiratory movement remain unaffected and the integrity of the mask remains uncompromised.
Also, during isolation, both clinicians and patients should avoid touching their face, nose, and eyes; be sure to wash their hands often with soap and water (for at least 20 seconds) or with at least 60% alcohol-containing hand sanitizer if soap and water are not available; and to clean and disinfect common surface areas in the home or clinic/hospital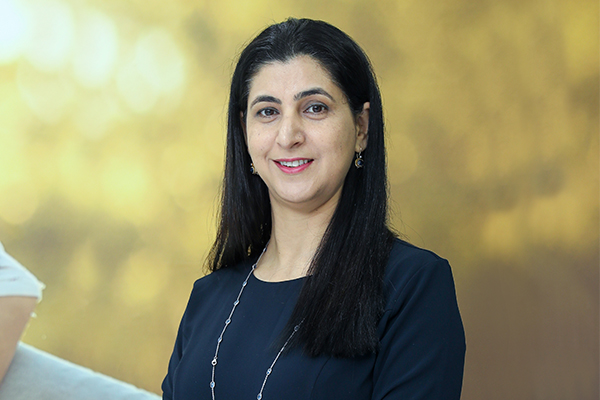 Monitor and manage health personnel
For doctors and other health experts who are sick or exposed to 2019-nCoV, movement and monitoring decisions should be made with direction from public health specialists. When providing care to patients with COVID-19, healthcare organizations and offices should implement sick leave policies that are non-punitive, adaptable and consistent with public health guidance.
Implement engineering controls
Health care organizations should also consider planning and installing building controls to lessen or if needed, eliminate exposures by shielding doctors, other wellbeing experts and patients from infected people. For instance, barriers and partitions can help restrict patients' movement through designated areas.
Make use of alternatives to physical meetings
Healthcare establishments must create strategies for monitoring, managing and training visitors. For confirmed or suspected patients with COVID-19, doctors and other healthcare staff should restrict visitors from entering COVID designated territories. Alternative options for interactions between patient and visitors like video-call applications on cell phones or tablet PCs must be encouraged rather than physical meetings.
Implement environmental infection control
It must be ensured that only dedicated medical equipment must be utilized for COVID 19 patients. Also, all non-dedicated, non-disposable medical gear, health technology products must be properly sanitized as per the manufacturer's directions and policies. Further to this, beds, wards, rooms and areas employed under COVID-19 management must be sanitized and all necessary hygiene must be maintained at all times.
Train and educate health professionals
Everyone involved in the management of COVID-19 disease or patients must be provided with proper training, education and instructions on preventing transmission of infection. They must be adequately trained protect themselves and their families from the virus spread.
Establish reporting to public health authorities
Government agencies have a vital role during the corona crisis. The responsibility of maintaining data like number of infections, associated mortality and etc. lies over government officials and nodal health bodies. Health care organizations must implement mechanism and policies that will help promptly alert government officials once a COVID positive case is spotted.
Even as public health authorities collaborate with doctors and other health professionals to treat COVID-19 cases, it is imperative to provide clinicians and healthcare providers with all necessary support and needed assistances. Strategies mentioned above shall not only help in the effective management of the disease but shall also help in containing the spread of the virus.